NEWS
December 10,2018 - Public medical clinic opens today at Babcock Ranch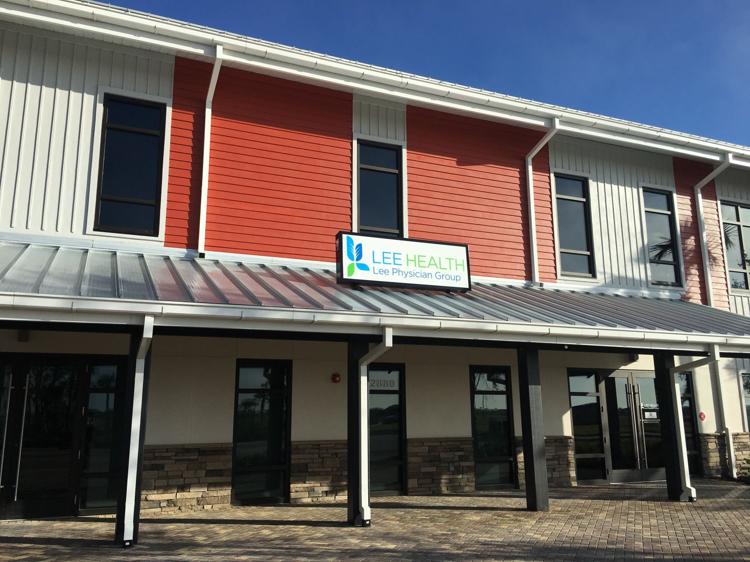 Babcock Ranch residents will have more health-care options closer to home.
The Lee Physician Group Clinic is opening today in the emerging solar community. Operated by Lee Health, a public, nonprofit health care system out of Lee County, the clinic will be able to provide routine doctor appointments for patients to get primary care.
"We were very fortunate to secure Lee Health as our partner for creating a healthy, active lifestyle at Babcock Ranch," said Syd Kitson, the chairman and CEO of Kitson & Partners. "They have fully embraced our vision and as the largest provider in the region they put a full spectrum of the highest quality health services within walking distance for our residents."
"We are able extend health and wellness services to an area currently underserved," said Mary Briggs, a spokesperson for Lee Health. "(This) will aid us in our mission to be a trusted partner, empowering healthier lives through care and compassion."
Physicians will also be able to use telemedicine technology to connect patients with specialists at Lee Memorial Hospital, Briggs said, removing the need for patients to travel to another location or make a separate appointment. Consultations can be made with dietitians, pharmacists, psychologists or social workers.
Residents will also have access to the Healthy Life Center, a 26,000-square-foot building that offers an array of health and wellness services including a gym, swimming pool and basketball court. Here, members can add to the community's power grid by generating kinetic energy while working out. They can also join a class or two, to learn how stress affects their health or "join a whole food, plant-based support group," Briggs said.
A membership is required to use the center. To become a member, there is a one-time enrollment fee $99 and a $45 monthly charge with a one-year contract.
People who live outside of Babcock Ranch may become members too.
The clinic will be unveiled today during an open house from 4-6 p.m., where visitors can tour the new facilities. Staff will also be demonstrating telemedicine technology. Babcock Ranch LPG Clinic and Healthy Life Center are located at 42880 Crescent Loop in Babcock Ranch.