NEWS
May 11,2015 - Fat Papa's restaurant plans locations in Broward and Palm Beach

April 02, 2015
Brian Bandell Senior Reporter- South Florida Business Journal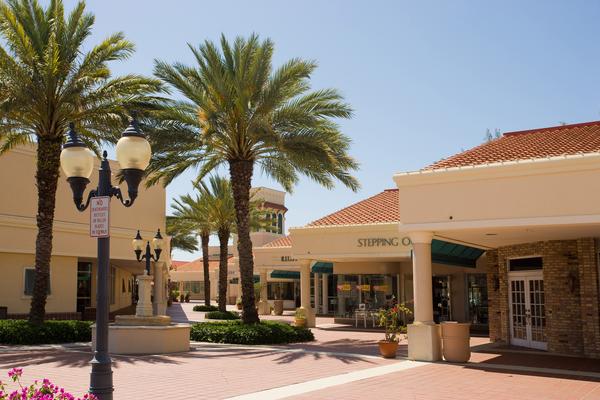 Chicago-based Fat Papa's, which specializes in hot dogs and Italian sausage, announced plans to open restaurants in Fort Lauderdale and Manalapan.
Crossman and Co.'s Kim and John Fitzgerald  represented landlord Kitson & Partners in both deals. It owns both Galt Ocean Marketplace in Fort Lauderdale and Plaza Del Mar in Manalapan.
Fat Papa's leased 2,400 square feet at Galt Ocean Marketplace. The shopping center at 3700 N. Ocean Blvd. already counts Winn-Dixie, Starbuck's and CVS among its tenants.